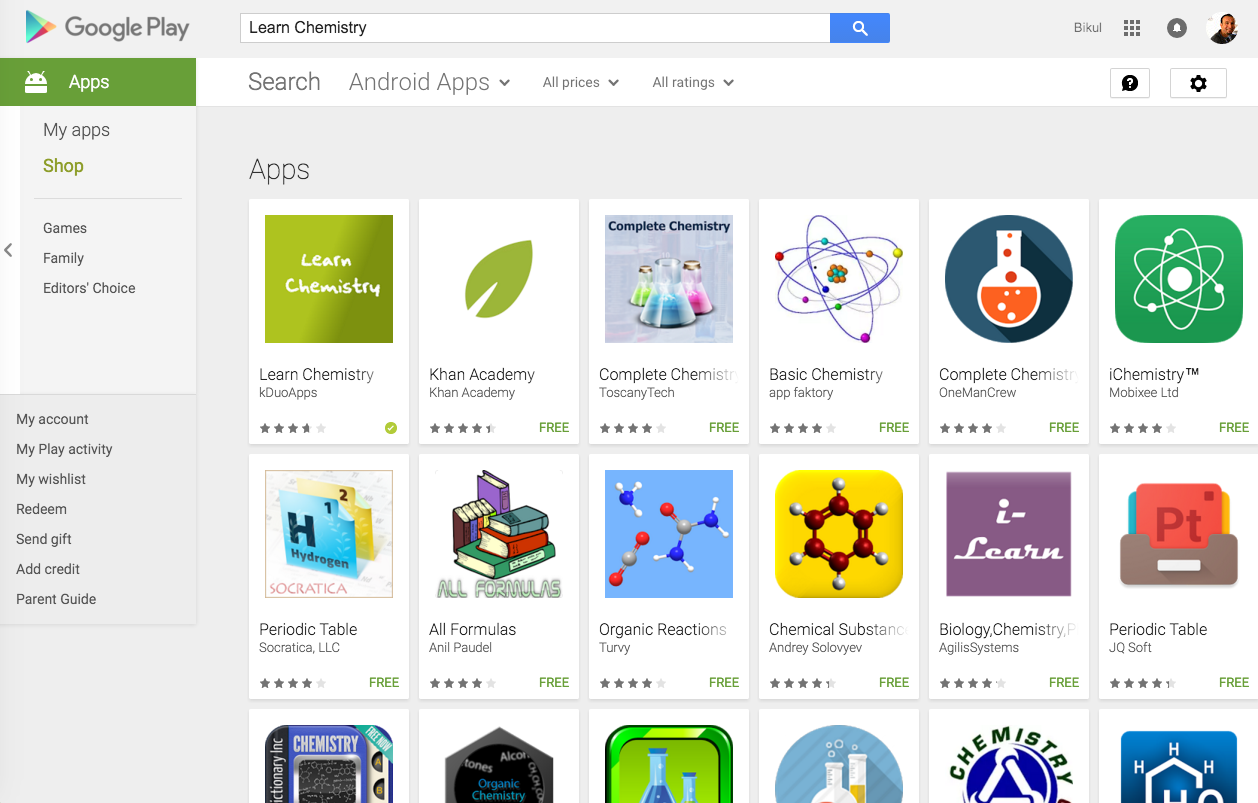 Google play store optimization seems like a black box of unknowns but google is actually very open about what are the key factors that affect google play store rankings. After enjoying top ranking and sustained high downloads for a long time for a lot of our keywords, we took some hit this year. I spent a lot of time doing research on how we can increase downloads and get back on the same growth trajectory we were in about a year ago.
This was not an easy task as we have a lot of small apps focusing on niche markets rather than few large/popular apps. We also have apps in both android and iOS store. So, we had to find a strategy that would work in both app stores.
I wanted to write a quick post on google play store optimization and the strategies we tried to regain google play store ranking. Google play store optimization for us was not just about keyword research and optimization. Even though my primary focus was to find ways to improve play store ranking in order to get more downloads, after some research I decided to expand that focus.
Whenever possible, we used google play store's experiment feature to try the changes we were implementing. This way we could get concrete data about how the changes affected downloads and ranking.
Google play store optimization factors:
We decided to focus our experiments around the following items in order to increase retention and improve ranking.
Icon
Screenshots
Featured graphics
Usage frequency
Keywords
Title
App Update Frequency
Key learnings from our Google play store optimization experiments:
We had underestimated the power and importance of user retention. Not only that we had to go get more users if retention was low, it seemed like the keyword ranking for apps with low retention tend to drop in the google play store
It was important to have an icon that stood as icon and title were the first to things that a user saw. This was our first opportunity to convince the user to click on the app to look at description, screenshots and reviews.
Once we had convinced users to click on the details, we now needed convincing description and screenshots to get the user to download the app. Our Key learning here was, while we needed to provide the best description and screenshots, it is critical to be accurate. User satisfaction depends on what expectation we set for the app compared to what they get. If we over promised on a feature that did not deliver,
Reviews and ratings were key. This ties in to the above point about managing expectations. If we managed expectations properly and over delivered, we ended up with higher overall ratings.
Keywords and title were important to get a higher ranking but other factors discussed above were more important in getting higher download and retain rate.
Apps that had a higher usage frequency were better at maintaining higher ranking
It was important to update app frequently. This helped keep the app bug free and showed that app is recent and relevant.
We used Google play feature to conduct experiments. Google analytics was used to measure app retention rate and usage frequency. Push notifications and routine updates were used to increase usage frequency.
We used App Annie to monitor ranking and do keyword research.
Hope you found something helpful about google play store optimization from this post. Let us know if there is anything else you have found useful.